Support Battenkill Conservancy's Work
~
Promoting Clean Water & Open Space for All
~
Donate on line Now & Receive a Membership Discount Card
---

Your membership and donations are an essential part of
preserving and enhancing the Battenkill Watershed & Beyond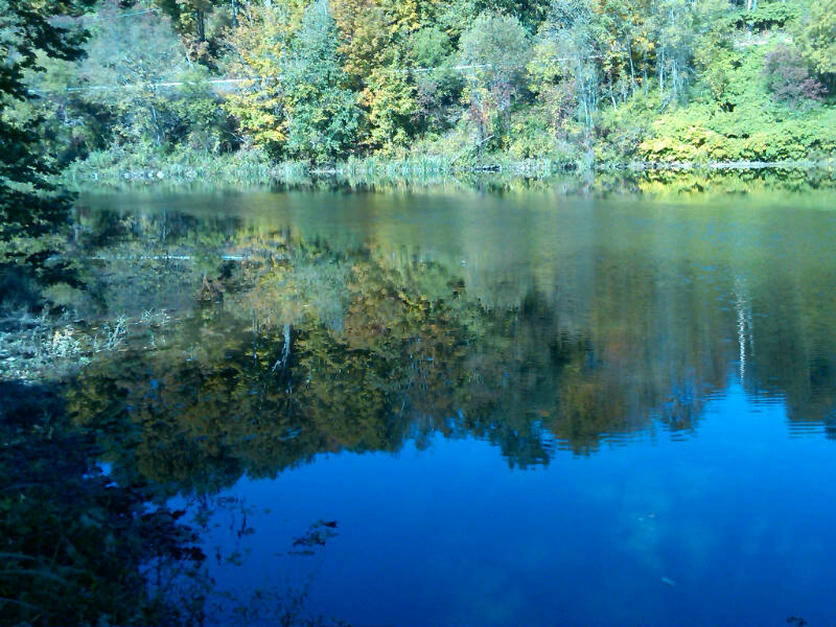 Battenkill Conservancy is a New York 501c3 not-for-profit organization.
Please consider how you can best support the mission of the Battenkill Conservancy by:
Making a one time or recurring donation through NY State Charities online website
Become a member by sending a check to BkC, Box 327, Cambridge, NY 12816
Donating your used vehicle via our on site link.
Making a tax-deductible charitable donation of cash, stock, a bequest, land, or a conservation easement
Sponsor our signature event, the annual Battenkill Runs Through It Festival
Volunteer & Get Involved in one of our Events!
Come to one of our monthly Board Meetings and share your ideas.
Email us at bkc@battenkillconservancy.org and find out how you can help.
Suggested Membership Levels:
Individual - $35
Dual - $50
Family - $75
Become a Member by donating online via the NY State Charities website HERE
---
Support Us through New York Charities
You can make a credit card donation to Battenkill Conservancy through NYCharities by clicking on the icon below. We now offer the simplicity of automatic annual renewals. Please consider this option to help us reduce our administrative costs and avoid sending out renewal reminders. Check the automatic renewal option on the NYCharities site.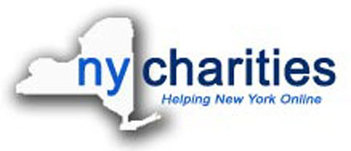 ---

Support Us the Traditional Way
---
Battenkill Conservancy - Preserving & Enhancing the Battenkill Watershed