River Watch Program
Our River Watch Program (RWP) has been conducting water monitoring and testing for over 10 years. The program provides vital scientific data to both the Vermont and New York State DEC's by taking samples at specific sites along the river in both states. Traditionally at least 10 - 15 sites have been tested annually. However high quality testing, monitoring and follow up reporting is expensive and the cost has increased as the States requirements have become more stringent.

The RWP and the funds we spend on testing is our organization's single largest expenditure accounting for over 30% of our annual operating budget in 2011. In 2013, thanks to a grant from the Land Trust Alliance and your support, we recommitted to the program and tested 6 sites along the river.



The average cost of testing a site is $500.
For those of you who feel equally strong about having quality data to support the health of our watershed, we ask that you support the River Watch Program by donating $1,000 to help us plan for the 2014 testing.
Your year end tax deductible gift will provide funds to test at least 2 sites along the river and helps ensure regular water quality monitoring and testing continues throughout the watershed.
To view the preliminary 2013 River Watch Report and what sites were tested during 2013, please
click here.
If there is an area within the watershed that you would like to be tested, please contact us at
bc@battenkillconservancy.org
.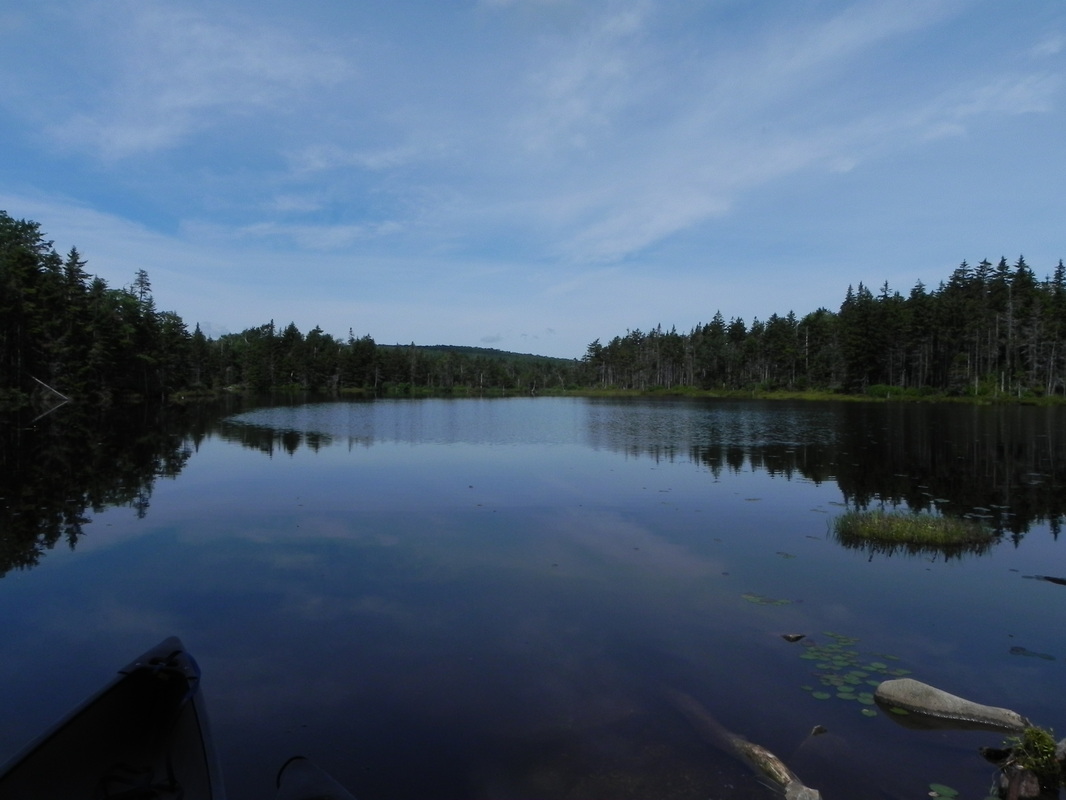 Battenkill Conservancy - Preserving & Enhancing the Battenkill Watershed